Our Mission
Curious, Thoughtful, and Active Learners
The Cooperative Nature School at The Trustees Moose Hill Farm aims for its children to become curious, thoughtful, active learners who love the outdoors and who believe in celebrating and protecting it.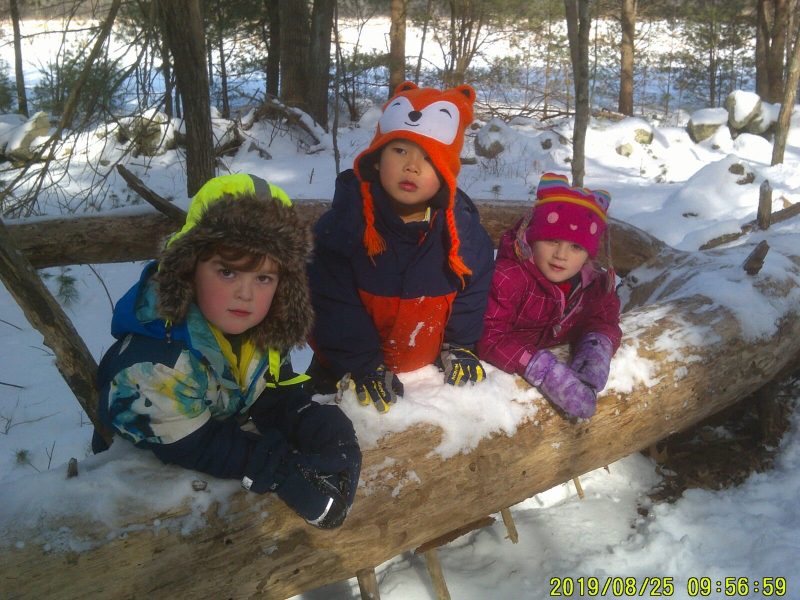 Video
Find out what it's like to go to school at the Nature School
Come Explore the Cooperative Nature School! View our photo gallery and a short video
Enrollment
Interested in enrolling for the upcoming School Year 2022-23?
You can inquire online today. We are looking forward to adding your family to the Cooperative Community!